GPS Vehicle Tracking Service
Protect your company assets or personal vehicles via our GPS vehicle tracking service!
Our GPS tracker features:
2 minutes tracking interval.
Panic / SOS button.
Alarm triggered reporting.
Fuel pump circuit cut function.
Location reporting via SMS.
Web based tracking interface.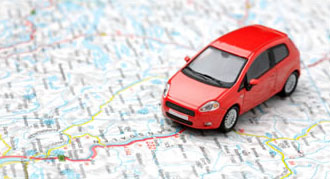 Locate Anytime, Anywhere, 24×7
Login anytime and anywhere via web based interface, no software installation required
Precise location tracking by a single click
Real-time monitoring with cloud history backup
Multiple maps engine available such as OpenStreet Maps, Google Maps, Bing Maps
Affordable and efficient vehicle tracking with immobilizer function.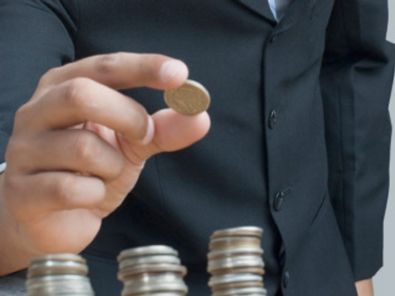 Affordability
Vehicle GPS tracker systems are commonly used by companies to track their delivery fleet, delivery schedule and routes of their transport vehicles.
Affordable one time installation of GPS vehicle tracking system, maintenance free operations and low operating cost.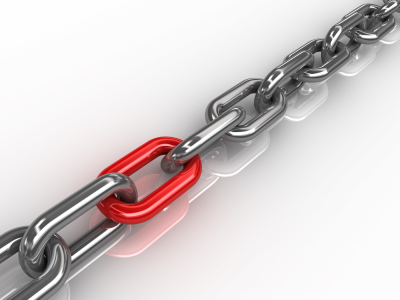 Reliability
Active GPS tracking collects and transmits the data in real-time via cellular networks to a data center for evaluation and viewing on the internet.
GPS tracking device in the vehicle is tamper-proof and transmits information from the vehicle at regular intervals to a data center.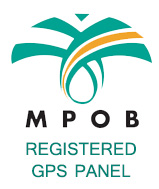 Registered GPS Panel
We are also a registered GPS Panel of MPOB for their SPS system (Sistem Pemantauan Sawit), thus you can be assure that our GPS tracking device can meet your minimum requirement too.